As I'm on this journey to find myself and figure out my purpose and path, I've come across the topics of blogging and writing many times.
So is there a difference between blogging and writing?
Here's my take:
Blogging
After some research on the Internet and taking a couple of courses, I believe that blogging has changed from a form of just sharing personal stories to now being used as a marketing tool.
For example, I read some articles on Blog Marketing Academy and got a very interesting perspective on blogging.
To summarize what I read:
You need to have a product or service you are selling before you start your blog.
Blogging itself does not bring traffic or income.
You have to provide a solution to people's problems or answer their questions.
Another website I've followed is Elite Blog Academy. This website says the same thing.
Blogging is no longer just a way to share your thoughts and connect with like-minded people. It's a business. It's all about getting traffic and converting sales.
Writing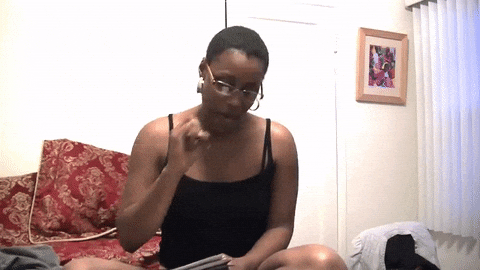 Writing is a skill that is taught even before children start school.
It's adorable to see little ones pick up pencils and crayons and write scribbles all over some piece of paper.
*It's not adorable when they are writing on your walls.*
Writing is something that I've just always done. I journal almost every day and sometimes numerous times throughout.
I believe writing is a form of communication. It's how people communicate in life, work, and personal environments.
There are also different genres or styles of writing:
Poetry, fiction, nonfiction, business, news, journaling, journalism, screenwriting, songwriting, instructional writing, and more.
The Difference (for me)
I use to think that I wanted to be a blogger. And maybe some days I still want to be. I mean, business seems to be booming for other people.
But the reality of what blogging is and the pressure that comes with it, is unappealing to me.
I get that most people today have short attention spans and are usually on the Internet to find answers to problems. But writing specifically for search engines gives me anxiety.
I enjoy writing. It helps me to communicate things that I sometimes cannot seem to express using words from my mouth.
It helps me clear my brain and organize my thoughts.
I write using different forms: songwriting, creative writing, poems, random thoughts, lists, and sometimes just a sentence.
The idea that I have to write a certain amount of words, peppered with specific words, formatted in a specific way…prompt heavy breathing and sweaty palms.
Gosh, just thinking about it gives me a headache.
Initially, I thought this would be a blog. And maybe it is, technically, because it's on the web.
But I won't be writing for SEO, I'll be writing from my soul. (look who's being dramatic!)
I'll write about what I'm observing in the world…
Thoughts I have in my head…
Emotions I have on my heart…
And things I just can't seem to express in words that come out of my mouth.
I'll write because I want to share and connect with like-minded people.
I want to inspire them…
Connect with them…
And let them know that they're not alone.
No matter where they are in the world.
They can come here and read relatable stuff.
From an ordinary woman…
Learning to love her life…
Bloom where she is planted…
And use gifts she's been given.
Your Turn…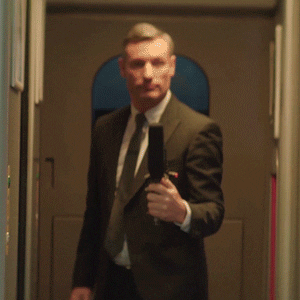 Do you consider yourself a blogger or writer? Do you think there's a difference?