Come now, you who say, "Today or tomorrow we will go into such and such a town and spend a year there and trade and make a profit"— yet you do not know what tomorrow will bring. What is your life? For you are a mist that appears for a little time and then vanishes. Instead you ought to say, "If the Lord wills, we will live and do this or that."

James 4:13-15
I looked and couldn't find a quote. Instead, I found pages and pages of people telling me I HAVE to have goals when starting the New Year and if I don't I'll probably end up in a ditch or something.
I did however find a couple of scriptures! This one, in particular, stood out, because it goes hand in hand with my feelings about having goals this New Year.
Why are we so obsessed with yearly goal-setting anyway?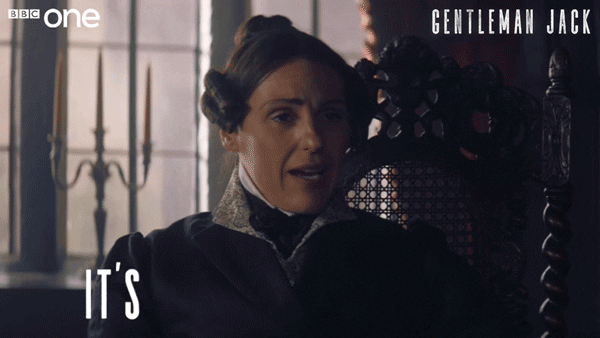 If 2020 taught us anything it's that we DON'T have any real control!
Sure the vision boards and goal-setting parties are fun. But for the WHOLE year!!
Honestly, for me, it causes more stress, shame, and guilt.
How many times have we set out with these BIG goals or sometimes even small goals, just to not start them or finish them?
How did it make you feel?
Personally, I felt like crap and a loser. I did everything the gurus told me to do. Hung up my vision board, broke the yearly goals all the way down to weekly steps, set timeframes, and in many cases worked my butt off to reach them.
There were many goals that I did reach, but there were more that I either lost interest in or just never got enough motivation to really start.
THEN there are the goals that I reached only to find out that it wasn't what I thought it would be.
Has that happened to you before?
You make the plans, break down the steps, hyper-focus on reaching this goal of getting the outcome only for it to fall flat on meeting expectations.
I get frustrated because I look and see how TIME and ENERGY I wasted trying to reach this goal.
No Goals, Now What?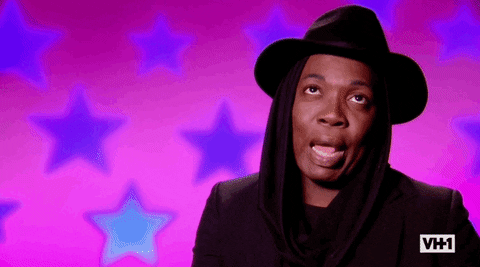 Well, instead of having hardcoded goals, what if we had yearly themes or maybe even words to describe the year we think we want? Kinda like dynamic or declarative goal-setting!
Last year, I started a coding BootCamp and learned the concept of hard (imperative) vs dynamic (declarative) coding.
Essentially, imperative means I tell the computer not only what to do, but how to do it. I code every step the program has to do and then it will do it.
While declarative coding is telling the program what I want and allowing it to reach the result in the most effective and efficient way possible.
We can use this as we are starting our New Year through themes, words, or even having no "goals" and taking it day by day.
Going With the Flow
Speaking of taking it "day by day", I've personally decided that I'm wanted to try that approach.
For a Type-A, semi-control freak like me, it hasn't been easy. I tend to either worry about everything or completely give up when things hit the fan.
However, I recently started doing some reading on mindfulness and being present. I've also been really digging into my Bible and wanting to understand Yahweh and how he speaks to us.
In one of my previous posts, I mentioned one of my favorite Bible teachers, Timothy Keller from Gospel in Life. He has an amazing teaching called "Your Plans, God's Plans", where he breaks down how God leads us in everyday life decisions.
There are so many good points in this sermon, but one that really stood out to me was:
"God's will is something He does, more than something He reveals"
Instead of me worrying about what the next best step is, I can seek His Word every day, believing He will and always is working things out for my good and His glory!
As I read meditate, pray, and read His Word, he is making me more into a person that "makes wise decisions in accordance with reality, human nature, and God's nature."
I can take this year as each day comes, asking God to provide daily bread (like manna). The price has already been paid, my identity is already confirmed, and I have a Father in Heaven who already knows exactly what I need (Matt 6:8).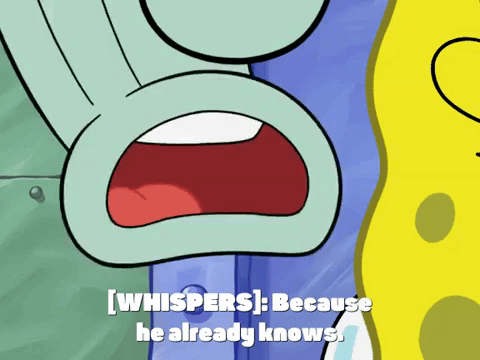 Praise Yahweh!! He is Jehovah Jireh, our provider, and source of everything!!
Well, that's it for now. I hope this gave you some ideas and even some relief if you haven't already set goals for the new year. Remember the prayer Christ taught us to pray:
"Give us today our daily bread"

Matt 6:11