"Freedom isn't just unconstrained choices without boundaries, but rather finding the kinds of boundaries that liberate us to be fully alive"

-Tim Keller, The Reason for God"
In my pursuit of co-creating the best version of my life, I'm exploring what freedom and autonomy looks like to me.
Made the Choice to Resign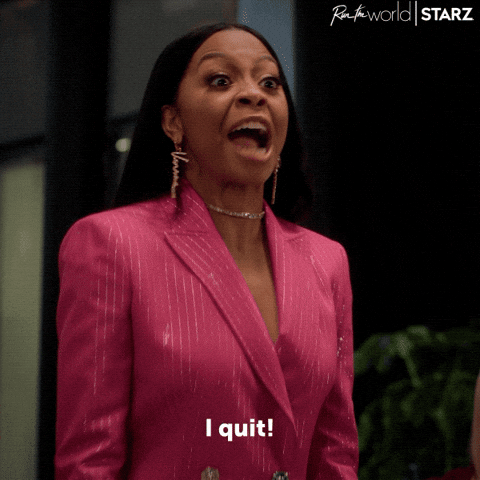 For example, after I resigned from my first ever 6-figure job and started trying different means to bring in income, I come realized that I enjoyed not having to report to a boss.  
I also realized that I am self-motivated and capable of setting my own schedule and monetary goals.
Starting January 2021, I explored different ways to earn income:
Singing Lessons
Life Coaching
Virtual Assistant 
MLM (Avon)
Each one of those gave me anxiety and just didn't fit in my already fuzzy picture of freedom from the rat race.
Made the Choice to Shop and Drive?
I would've never thought shopping and delivering groceries could be work I actually enjoyed. 
I like the freedom of setting my schedule, choosing which jobs I want take, releasing jobs if something else comes up, working by myself, and driving.  
Driving? Yes, driving!! I freakin' love to drive. 
I spent 4 months with shopping as my main source of income and I enjoyed it. 
What I didn't enjoy was the low pay and scraping for every cent I earned.
But I'm happy that I made a choice. That's the point I'm trying to make and why Tim Keller's quote stuck out to me.
Found Freedom is Making a Choice?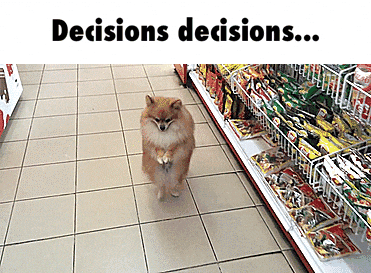 Having options is an amazing privilege, but many times it can cause "choice paralysis".
We're too afraid that we'll miss out if we make a definitive choice, but as the article states not making a choice is actually a choice, but it takes away our ability to participate. 
After some thought, I decided that I'm going to keep this blog and I decided that it's going to be multi-topic. 
Again I'm not sure how it'll look for the future or if it will limit my ability to be "successful" (whatever that means). But I made a choice and I'm already feeling the effects of finding the kinds of boundaries that will allow me to be fully expressive with this blog.
Your Turn… Do you experience FOMO when trying to make choices?
Have you experienced freedom or peace when you've finally made a choice?
I'm not good at ending, so….TTYL