"The Secret to Getting Ahead is Getting Started"
I have to start writing something or I'm never going to get started.  The other day I wrote a jingle to a positive quote and I really liked it. Have I created anything since? 
Well, yes, I actually have! I haven't posted it yet, but I recorded the melody, lyrics, and ukulele.  So at least it's not just in my head where it's bound to get lost. 
Here's how I created my little jingle and how I plan to create others:
Find a quote that resonates with me

Sing the words with a couple of different melodies

Strum the 5 chords I recently learned on my ukulele (C, G, Am, F, Dm)

Put the melody and a couple of the chords together.                    
Ta-Da!!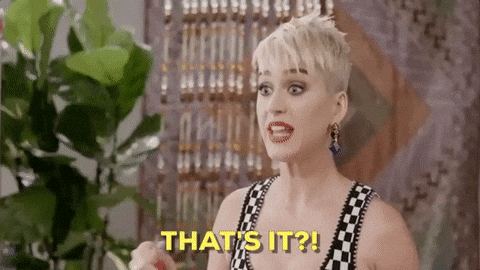 At this point, I'm mentally tired, but I actually like what I've done, so I'm just going to go for it. 
I know you were expecting a super in-depth process, but honesty, that's all I got.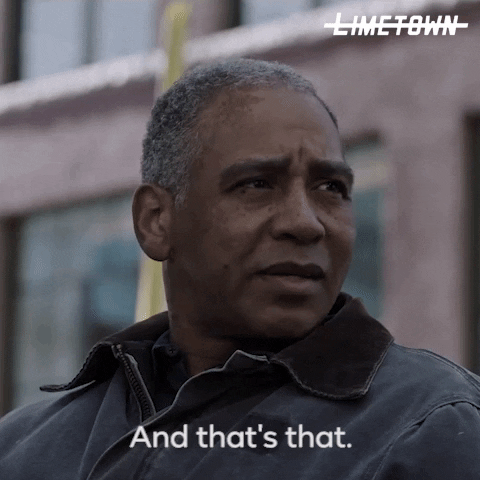 Where do you find your inspiration and how do you bring your ideas to life? 
Oh! And here's the jingle: