There is always something underneath your inordinate and out-of-control problems, desires, patterns, attitudes, and emotions. Until you find out what it is you cannot have life and peace.

Keller, Timothy. Counterfeit Gods (p. 174). Penguin Publishing Group. Kindle Edition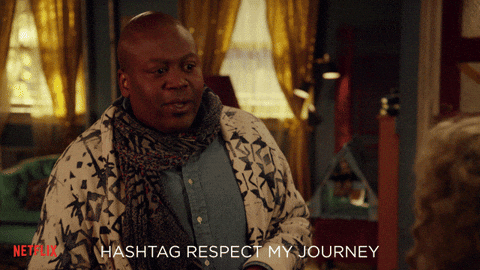 So I'm trying something I little different with this post. I don't always feel like typing out my thoughts and I use a cool app called Otter.ai to record and transcribe my thoughts. The transcriptions can be a little rough, especially because my thoughts tend to be ALL over the place. But I really want to start sharing more of my journey.
This will hopefully be the first of many podcast-like posts. In future ones, I hope to be able to share the audio and transcript. But I have to start somewhere…